Howard B. Wigglebottom and the Power of Giving: A Christmas Story
Back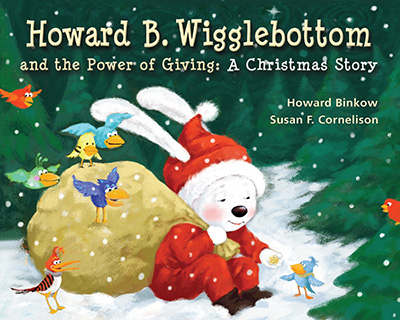 Howard learns to be grateful for what he has and to value non-material things. At Christmas time, he learns the true spirit of the holidays and finds happiness by giving instead of getting. Tips and lessons are included. Educator and counselor endorsed.
Purchase
Parenting
Animations, Songs, and more
Animations, Songs and Yes/No Questions can be downloaded for free.
Animations
Songs
Lessons
Posters
Awards
Back